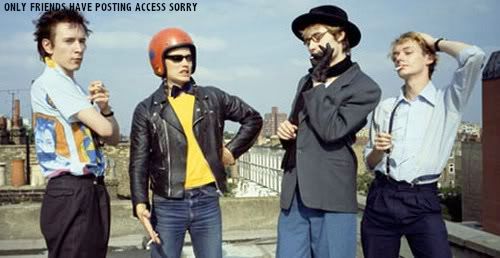 25 nov 09
heya, its been 2 months since i last updated this post. since then, 400+ pictures have been added! that's right 400! check them out! hm maybe i should do something to show which entries have been updated.

new rulez?
the first picture for the entries cannot be
-small (none of the pictures, header or not, are supposed to be anyway. try to find a bigger one to replace it!:))
-polaroid (it's nice but, the border is annoying cos it blends with the layout's white background. so there's a huge random space between entries)
-magazine articles/scans (EXCUSED if the celebrity is just way too hawt in it, and/or the picture is nice and big and clear anyway!)
-candids (same as above, EXCUSED if its just way too awesome. just talking about those v blur, unflattering shots ew)
-watermarked
-showing that horrible justjared yellow border

again, pics at least 400x400 px pls!

lots of ~my entries have them, so i'll slowly get rid of them. guys do the same for yours!
tytyty:)
darthvulgar



(

Read more...Collapse

)


1july09/ FIRST POST TO WELCOME YOU
Here are some celebrity pictures I have collected over the years. I just save them as I go along, I don't actually search for them:) So I didn't realise how big my folder was getting.

This is mostly for me, so I'll know where to go if I want the pictures. But,

feel free to steal any pictures to build up your own collection and send me any you want to see uploaded here as well:) Just make sure they are at least medium sized. Help pimp up my collection! Just go under that entry.

New entries are OKAY, just share! I would probably want them anyway. There are loads more of celebs I like, I just don't see any good pictures of them. So! Just leave a comment!

note: the number of pictures I have of each celeb does not necessarily reflect how much i like them. Sometimes, some celebrities go through WAY too many photoshoots. OR they are just way too good looking<3

TY<3

darthvulgar

Oh yeah, some of the pictures are too big for their entry boxes, but I kinda like the layout too much to change. Hover (if you have it) or click them to see the whole thing.

And of course,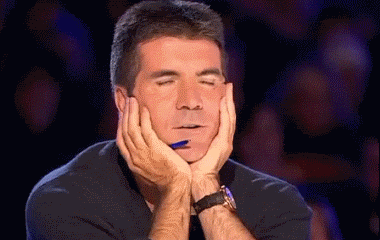 enjoy.